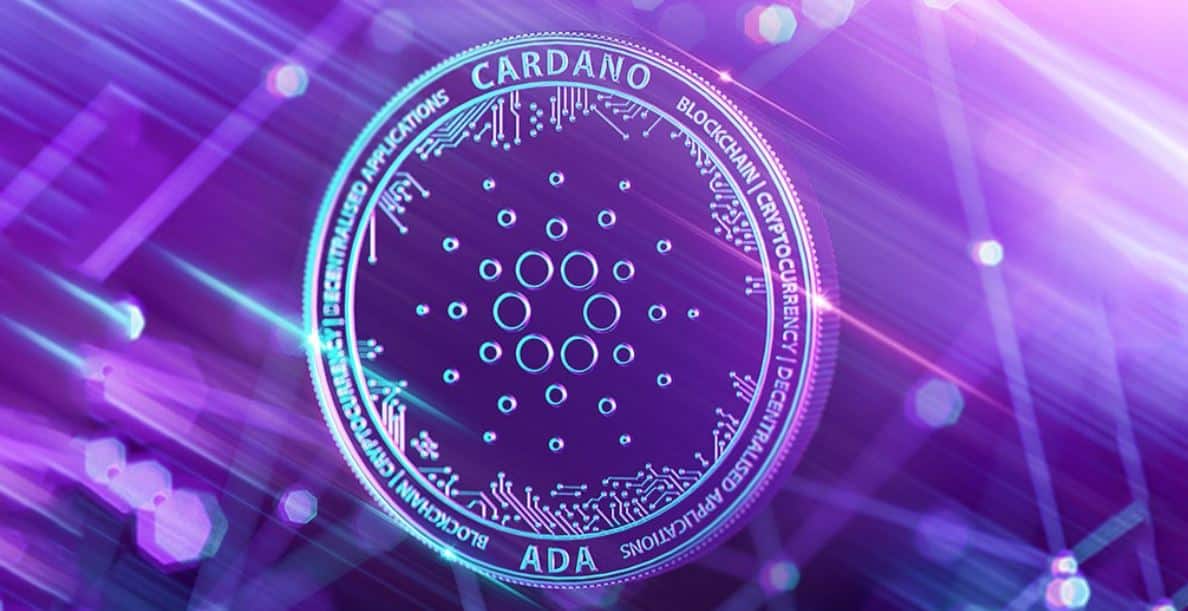 Classical microeconomics says when higher than average returns are available in an industry, new firms will enter to capture some of the profits. With the spate of new DeFi projects reportedly slated for launch on Cardano in 2022, one has to wonder how they will differentiate themselves. How many have truly unique projects that will capture enough market share to stay viable in the long run.  Check out the news below.
Following the support of Cardano's smart contract functionality last year, it is expected that several decentralized finance (DeFi) protocols will be deployed on the network. 
According to data on the BuiltOnCardano website, the number of decentralized finance-related projects being built on Cardano has surged tremendously.
The Cardano network is being considered by developers ahead of rival blockchains such as Ethereum and Solana, which have suffered from consistent network congestion on several occasions.
Defi Projects:
Some of the top projects include:
Marlowe: A special-purpose language designed to allow anyone to write and execute P2P financial contracts on any blockchain.
Cardano DeFi Alliance: A consortium of DeFi projects with the goal of standardizing Plutus and Cardano best practices within the DeFi world.
Empowa: Decentralized, green property development platform targeting the African market. Harnessing the power of the global community to empower people on the ground.
Theos: A decentralized, NFT based economy utilizing the intrinsic properties of NFTs to provide instant valuations and transform them into instant liquidity.
Kick: A decentralized fundraising launchpad and project accelerator where token holders can earn rewards for endorsing projects.
26 Decentralized Exchanges Building On Cardano
Per the data, there are currently 61 DeFi projects, which include 26 decentralized exchanges (DEXs) that are being built on Cardano at the moment.
Some of the decentralized exchanges being built on Cardano include ADA Finance, Ray Network, Occam.Fi, YaySwap, Cardax, Matrixswap, and Meowswap.
While a total of 26 decentralized exchanges are still building to officially make their debut on the Cardano network, it is worth noting that six DEXs had initially launched on the blockchain.
SundaeSwap became the first-ever decentralized exchange to fully launch on Cardano after supporting smart contract functionality.
News of SundaeSwap's launch sparked excitement among Cardano enthusiasts as they hurried to begin using the platform.
Although SundaeSwap experienced a slight glitch in the early hours of its debut, the issue was resolved almost immediately, reigniting interest from other DEXs.
As of press time, there are currently six decentralized exchanges that are live on Cardano, including ADAX Pro, MuesliSwap, VyFinance, Meld, and Minswap.
SundaeSwap's Dominance
Of all six decentralized exchanges on the network, Cardano enthusiasts seem more comfortable with SundaeSwap, as the trading platform has the highest total value locked (TVL) in USD.
Cardano TVL, which peaked at $13.86 million a few days ago, is currently worth $120 million, with 98.5% of the value ($118.57 million) locked on SundaeSwap.
Cardano's TVL is expected to surge exponentially as more decentralized exchanges continue to launch on the network.
Investors' Confidence in ADA Increase
Meanwhile, the consistent deployment of decentralized exchanges on Cardano has not really reflected on the value of its native cryptocurrency, ADA.
ADA, which started trading around $1.3 in January 2022 is currently changing hands below $1. Meanwhile, many investors are not bothered about the underperformance of ADA, as they still have high hopes that the cryptocurrency will outperform other digital currencies this year.
With this firm belief, investors are accumulating the cryptocurrency below the less than $1 price level.
Albert Brownhttps://thecryptobasic.com/
Albert Brown is a crypto journalist interested in technology and technical innovations. He has been in crypto since 2017. Believes that blockchain and cryptocurrencies have a potential to transform the world in the future in many of its aspects. Holds major cryptocurrencies and has written for multiple crypto media outlets. His articles have been quoted by such crypto influencers as Tyler Winklevoss, John McAfee, CZ Binance, Max Keiser, etc.